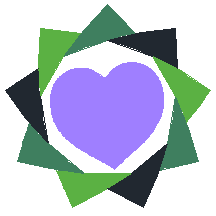 WHAT WE CARE ABOUT
We at HEARTS are passionate about creative expression and how it affects the health and well-being of individuals, organizations, and all of society.  We are theater and music artists, health practitioners, educators, and people who love creating in community with others.  We are seeking allies to join us in creating and implementing exciting projects, conducting important research, and generating ways to increase well-being for all people through the arts.
OUR HISTORY
HEARTS was created in 2017 to bring expressive arts to communities by connecting to the field of Health Humanities, also known as Healthcare and the Arts or Medicine and the Arts.  Health Humanities is a growing field with an ever-expanding body of research into how the arts and all the humanities contribute to health and well-being.  Health Humanities is not limited to healthcare institutions and practices but rather extends into all of society.  This field examines how arts, language, literature, and philosophy interact with and influence humanity to promote a "culture of health."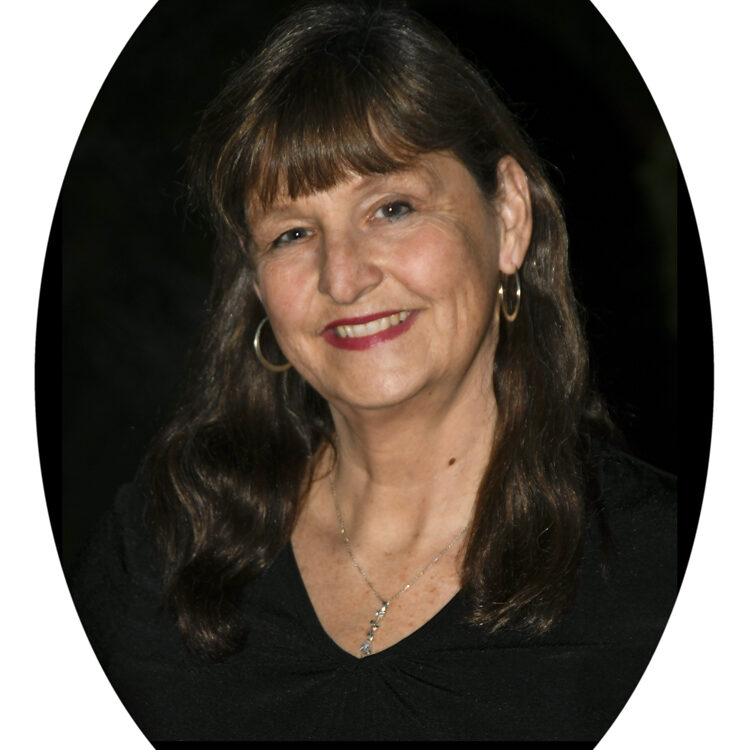 Pamela Gerke
Pamela brings to HEARTS a lifetime of helping people of all ages awaken to their power, creativity & responsibility through music and theater.  Her work includes engaging children in expressive arts activities and play productions, conducting community and church choirs, authoring books about children's drama and movement expression, and writing and composing musical theater.  Pamela currently serves as the administrator for HEARTS and as a choral conductor and early childhood educator in the Seattle area.
Photo credit: © 2019 Joanne Murray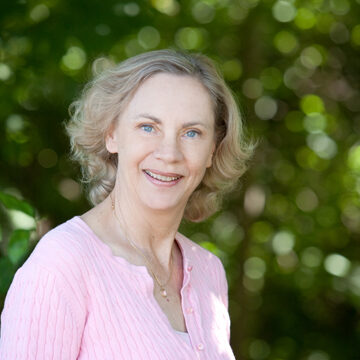 Dr. Connie Amundson, D.C.
Connie's passions for both theater and health (expressed as more than 30 years of Doctor of Chiropractic) now come together at the University of Washington where she is pursuing a graduate degree in the Scandinavian Studies department. Her research focuses on Health Humanities, which is the intersection of health promotion and the creative arts. She is an award-winning writer, has served as an artist-in-residence in the Seattle public schools, and has worked extensively in the area of ritual theater.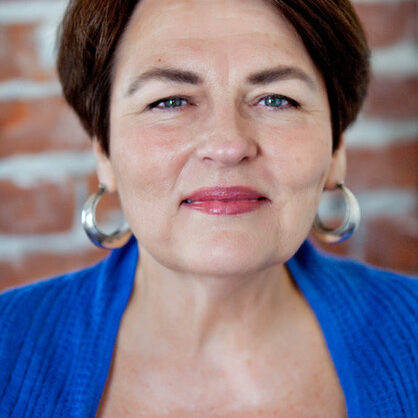 Kate Thompson, R.N.
Kate Thompson is a Registered Nurse and Expressive Arts Practitioner.  She celebrates the connection between the arts and healing in her work as a nurse, social artist and story catalyst.  Kate works to enhance culture and leadership at every level of an organization.  Her work includes interactive art offerings, developing an online interactive forum for nurses, helping create an e-book of storytelling resources for nurse leaders, and collaborating on a book of nurses' stories for Kaiser Permanente, The Voice of Nursing. www.BeingKateBeing.com.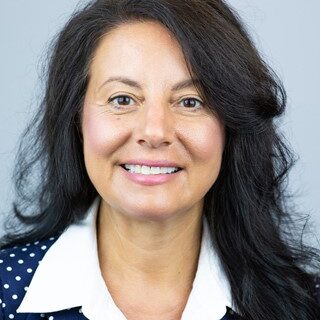 Dr. Lena Hristova, DNP
Lena is a Doctor of Nursing Practice with expertise in oncology and adult geriatric care.  She is an Associate Professor of Nursing at Seattle Pacific University where she brings her passion for teaching, curriculum development and instructional design.  Active in nursing organizations, she currently serves on the Board of Directors for the Washington Center for Nursing.  Lena is interested in developing programs that bring nursing students, art students, and professional artists together to improve the health and well-being of communities.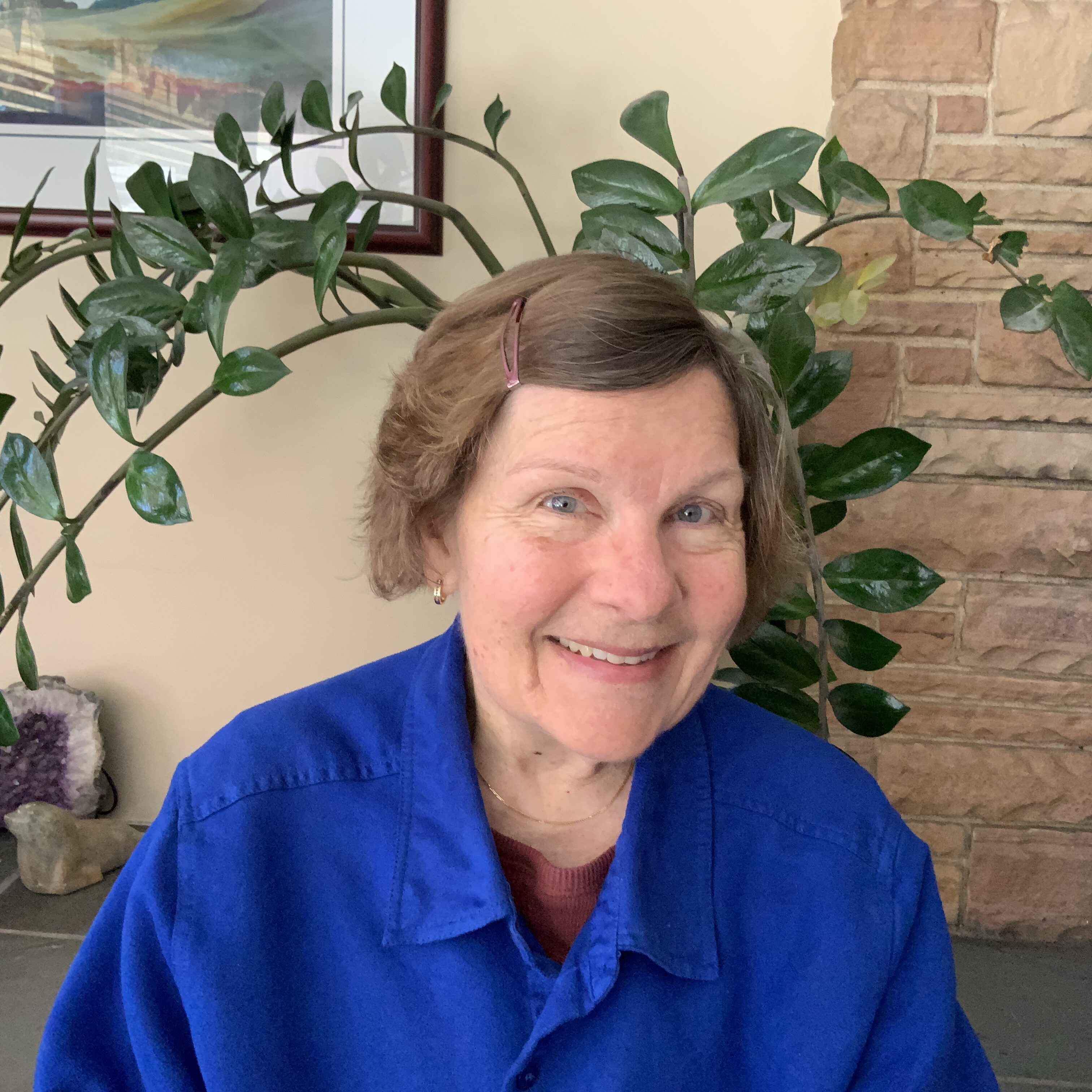 Dr. Anita Shaffer, M.D.
Recently retired from a 40-year career in primary care internal medicine at the Polyclinic in Seattle, Anita is thrilled to use some of her newfound time to support causes which enliven her passion.  Her love of music was first awakened at age six by singing in the choir of her small, rural Minnesota church and has continued throughout her life.  HEARTS embodies Anita's belief in the healing power of music, arts and culture for our individual and communal bodies and souls.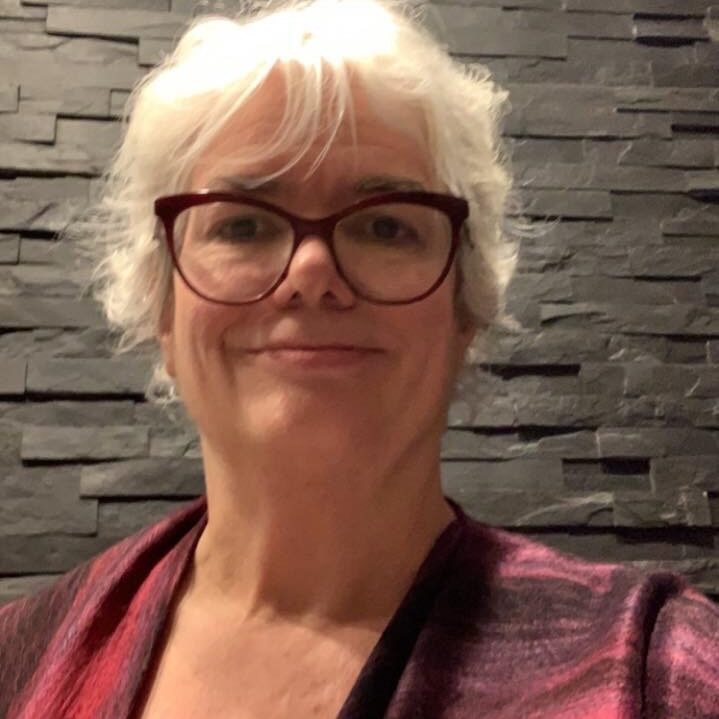 Maggie Yowell Wilson, LMHC
Maggie Yowell Wilson is a Licensed Mental Health Counselor, Drama and Expressive Arts Therapist, a Celebrant of Wonder, and a Tender of Sacred Story. As a Specialist in both Child and Geriatric Mental Health, Maggie works with all ages on recovery from trauma, grief and loss. She particularly enjoys working with Veterans and their families and also serves as a Trainer for Art with Heart. Maggie is happy to serve on the HEARTS Board, with its emphasis on healing through the arts.